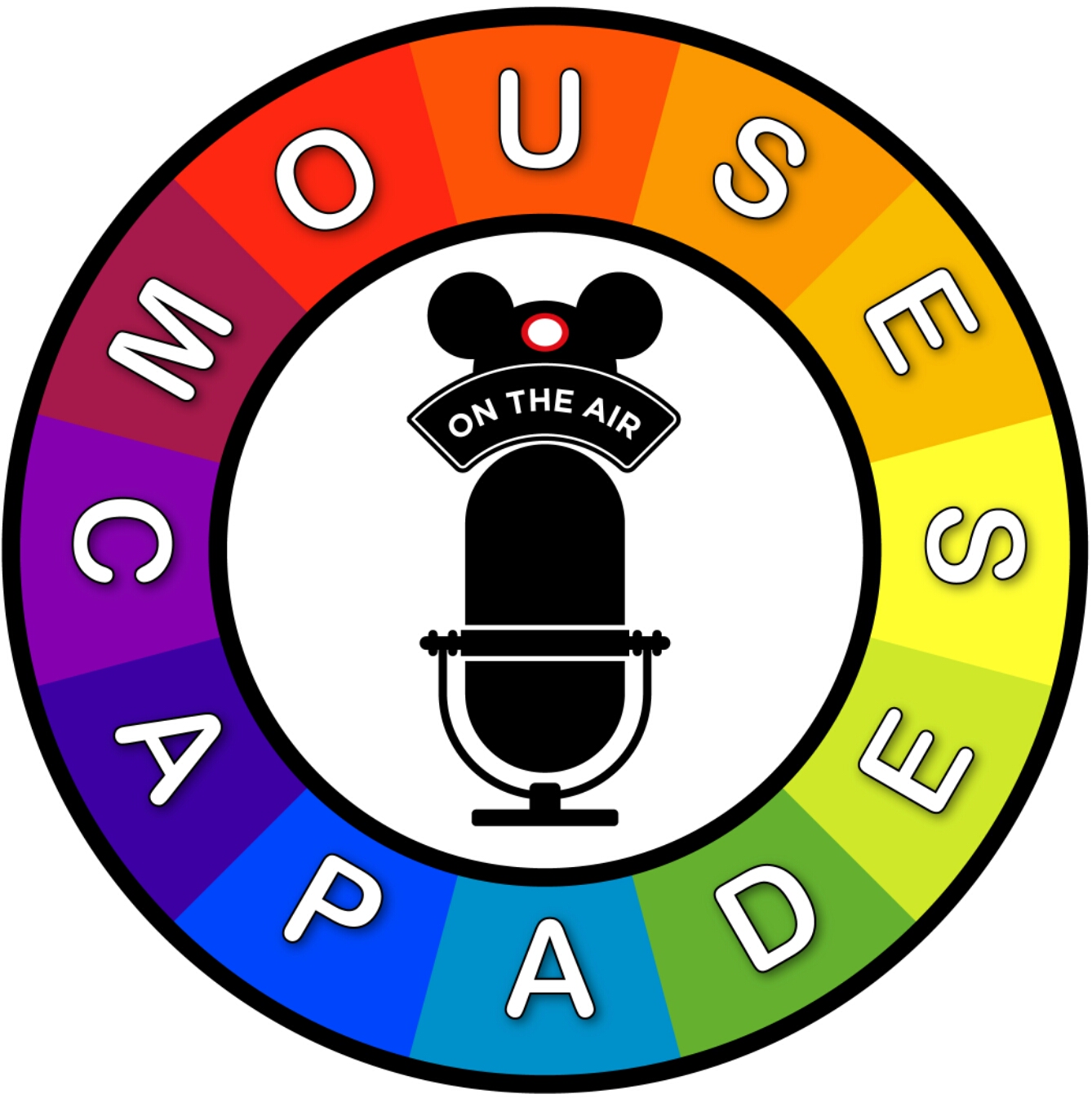 Our podcast features Wednesday and Friday shows that focus on news, rumors, history, vacation planning & tips, Disney resorts, theme parks, attractions, restaurants, dining, runDisney, and much more. Grab your magic bands, your Mickey ears, and Join hosts Vickie and Stephanie as they take you on a journey to the vacation kingdom of the world!
Episodes
Monday Mar 21, 2016
Monday Mar 21, 2016
Are you tired of countless google searches for money savingDisney World tips? Do you want to go to Disney without breaking the bank? Whatif there was a way to help yourself save a ton of money on a Disney WorldVacation? Well, you're in luck. Brought to you by the creator of Planning TheMagic (.Net), comes Disney World On A Budget ebook. Your #1 resource for alloptions on savings while planning and having a Disney World Vacation. Ensureyour family's dream vacation without having a financial nightmare. Imagine whatit would be like to not be worried about money. Don't you want to have a fun,stress free, magical Walt Disney World vacation with your family? Join Disneyauthor Krystel Seijo as we discuss her latest fast selling book containingpriceless information to making your next Disney vacation a more magicalexperience.  Download her book today athttp://www.planningthemagic.net orhttp://www.amazon.com/Disney-World-On-A-Budget-ebook/dp/B01BXBVTAO
Have an idea, question, or want to share your experiences onthe show? Contact us anytime!
Contact information:
mousecapadespodcast@gmail.com
(407) 674-0414
Follow us on Facebook, Instagram, and Twitter. Listen to uson iTunes, Podcast Addict, and Stitcher Radio, just simply search forMousecapades Podcast